Track Record
A seasoned expert, with a proven track record of identifying/creating market opportunities by taking advantage of existing and emerging technologies through teams focused on KPI's.

10+ years of Channel Growth/ International Product Management experience with companies such as: CBS Corporation, Live Nation, Ticketmaster, Warner Bros, eBay, PayPal etc.

Delivering products with teams using skills around Execution, Creativity, Strategy and Growth .

Driving products to market with a rapid iteration methodology around continuous measured formal/informal customer feedback to validate market/product fit.


Vision and Leadership
Vision and goal setting with strong relationship building and stakeholder management, negotiation and influencing skills to drive decisions. Motivate product teams to hit goals via clear measured KPI's
Product Teams
Harnessing key relationships within Engineering, Design and Analytics working together during the very early stages to deliver on KPI's and promote a culture of validated learning and testing
Discovery, User Experience & Roadmapping
User modeling, segmentation and personas for user awareness to capture and measure feedback as rapidly as possible, to pivot features users need
Data, Business Models and Financials
Evolving business strategies and KPI goals developed through data, financial forecasting and business case creation
Co-Founder
Driving business & product strategy launching from the UCSD Qualcomm Incubator. The mission is to help improve the lives of people with Alzheimer's/Dementia & those suffering with Cognitive Decline through exercise & neuroscience.
CBS - 2016 to 2020 (4 yrs)
Director, Product Management
Driving product strategy delivering on KPI's for verticals such as audio listening, event ticketing & content integration across the CBS digital network responsible for 243 properties.
Live Nation / Ticketmaster 2011 - 2016 (5 yrs)
Director, Product Management
Led the incubation Sponsorship Product team & supported the $35M revenue-generating unit to launch mobile & social initiatives supplementing commerce.
Warner Bros. - 2010 (1 yr)
Senior Product Manager
Product owner for the most high profile & visible project in Warner Bros Advanced Digital Services; "Media Everywhere", Flixster acquisition & Ultraviolet cloud based locker integration.
eBay - 2007 - 2010 (3 yrs)
Product Management Lead
Led the Product strategy and delivery of 7 new sites for a startup in the fastest growing area of eBay. Managed the development of a classifieds platform for eBay classifieds. Country Product manager for eBay Ireland/UK.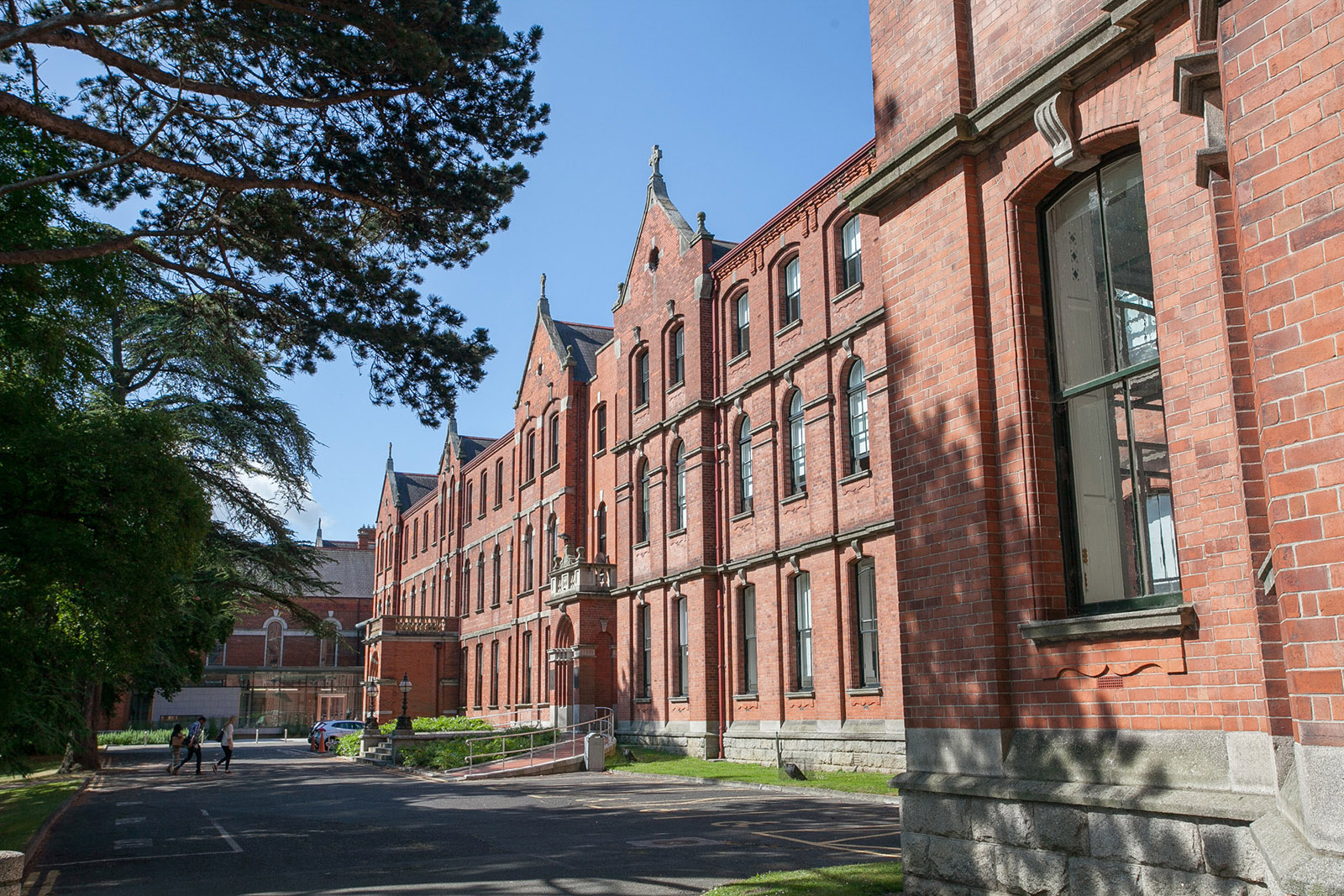 2006 - Masters Degree in Business (specializing in eBusiness)
UCD Michael Smurfit Graduate Business School

Studied programs which included Business, Finance, Coaching, Strategy, Negotiation, Leadership development, Product Management, Corporate governance and Business development



Learn More
1999 - 2003 BA Business Studios



Dublin Business School

Acquired both general and specialized knowledge and skills in a number of key business and management areas, including: Business Administration, Marketing, Business Management, Human Resources, Legal and Information Systems.


Learn More